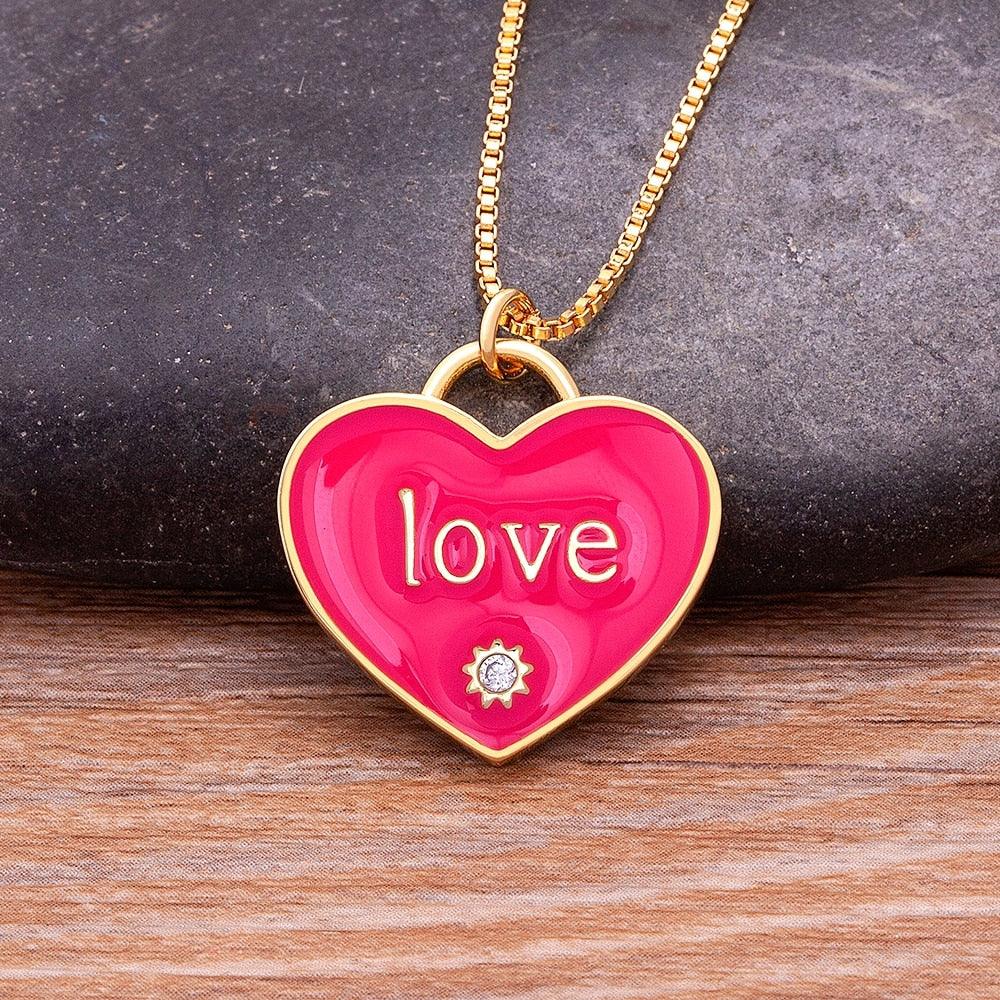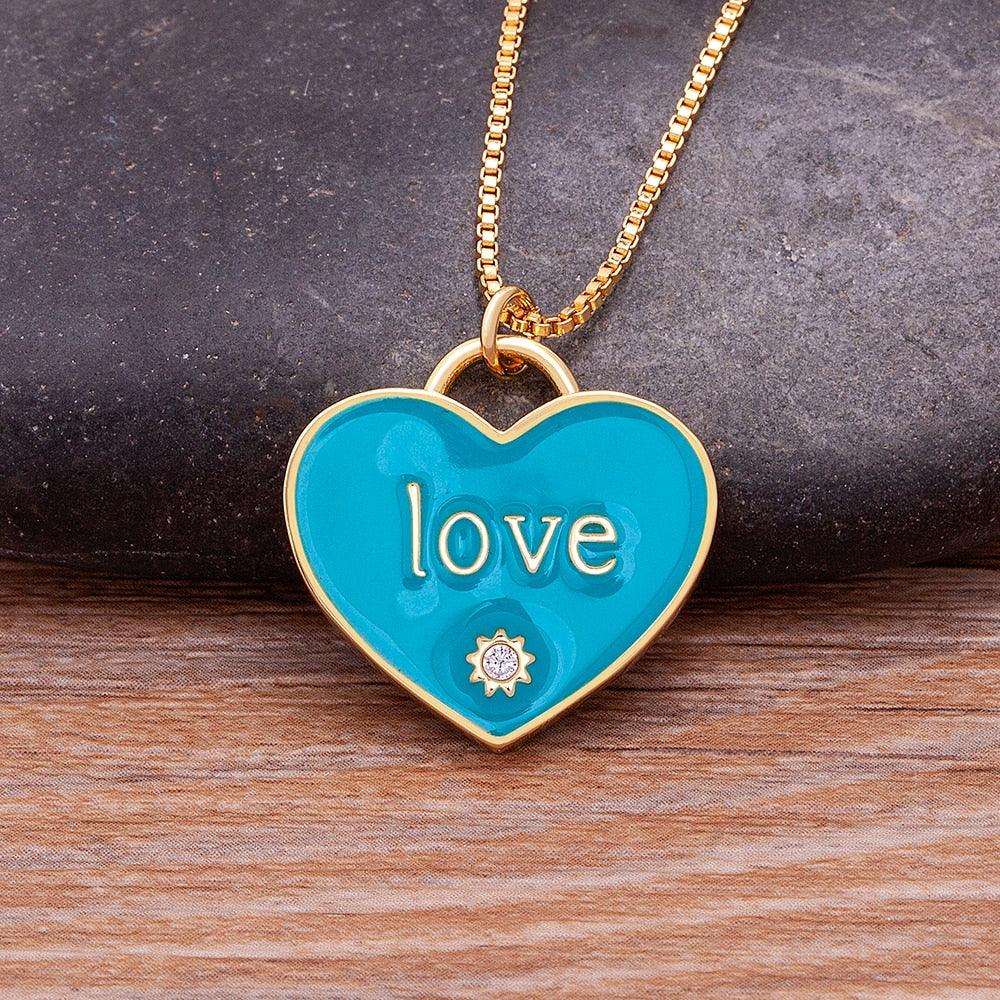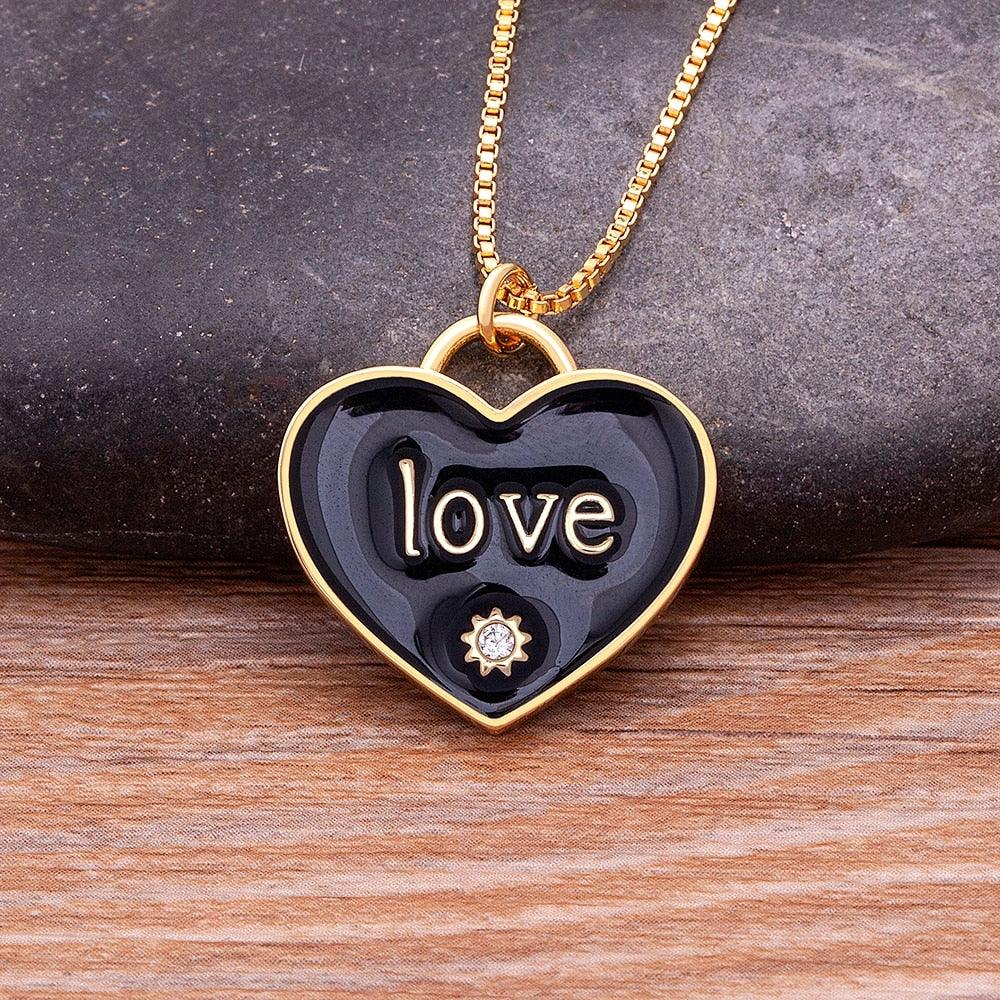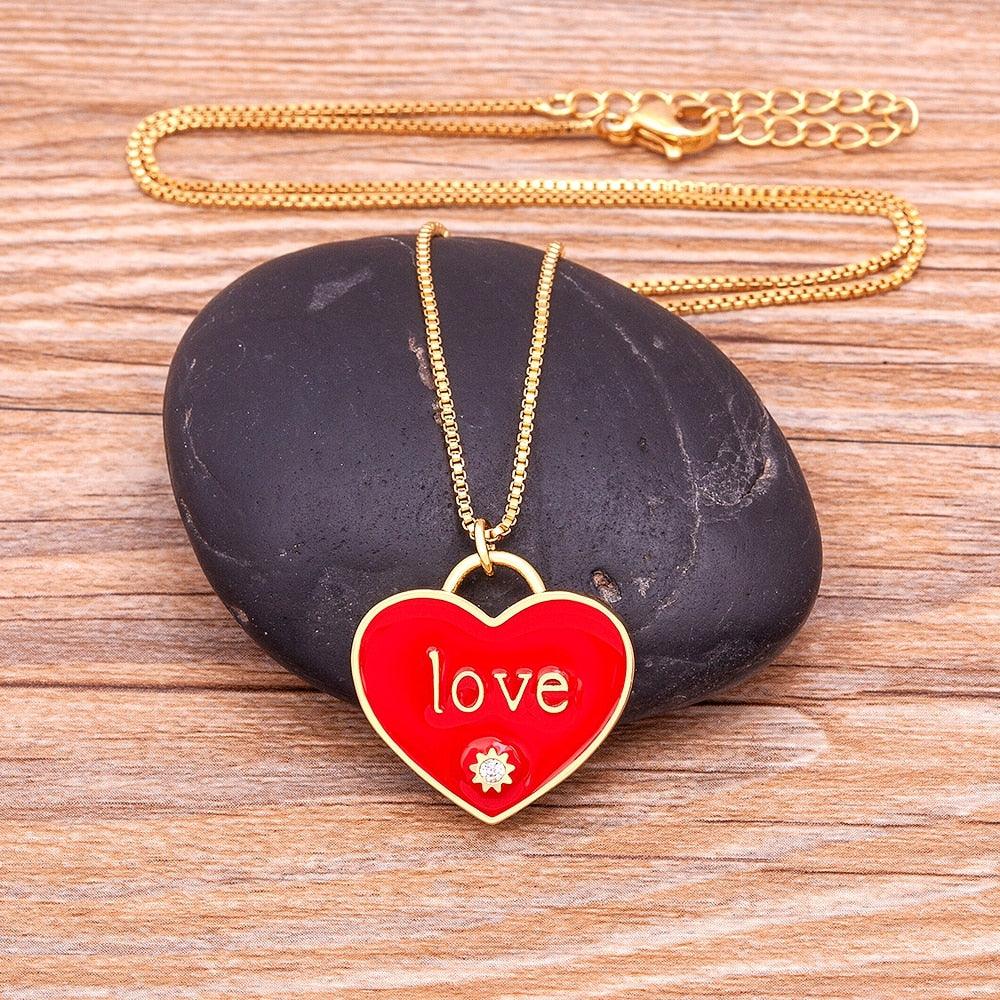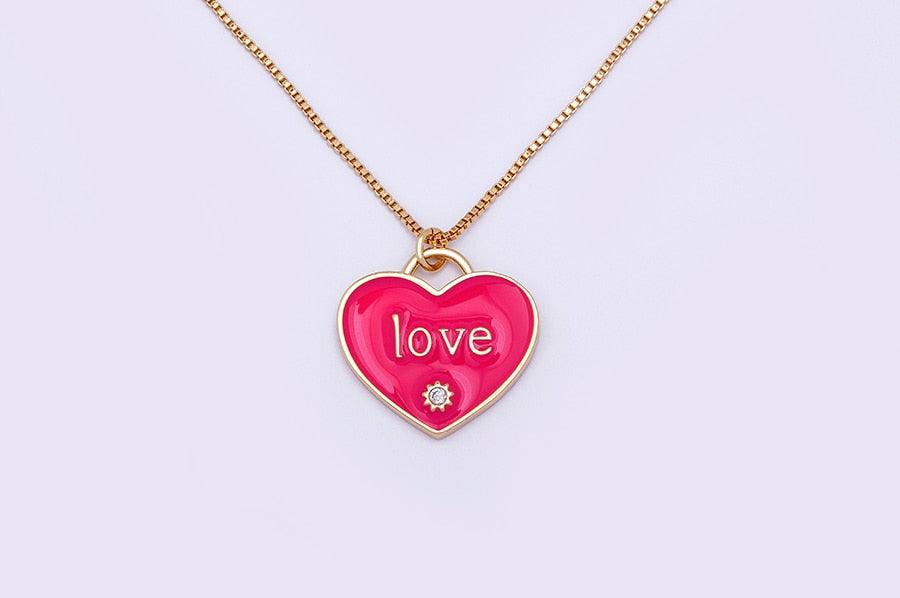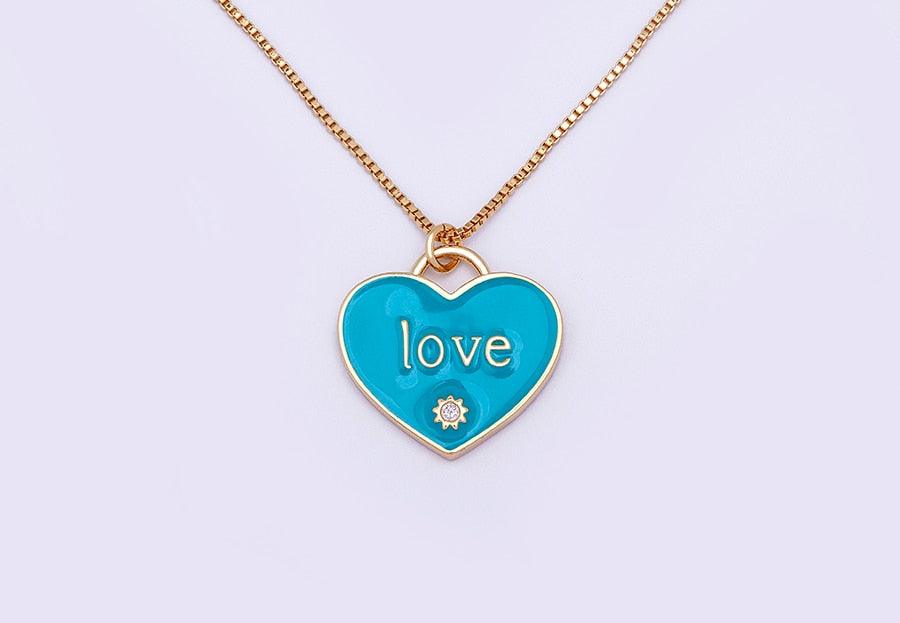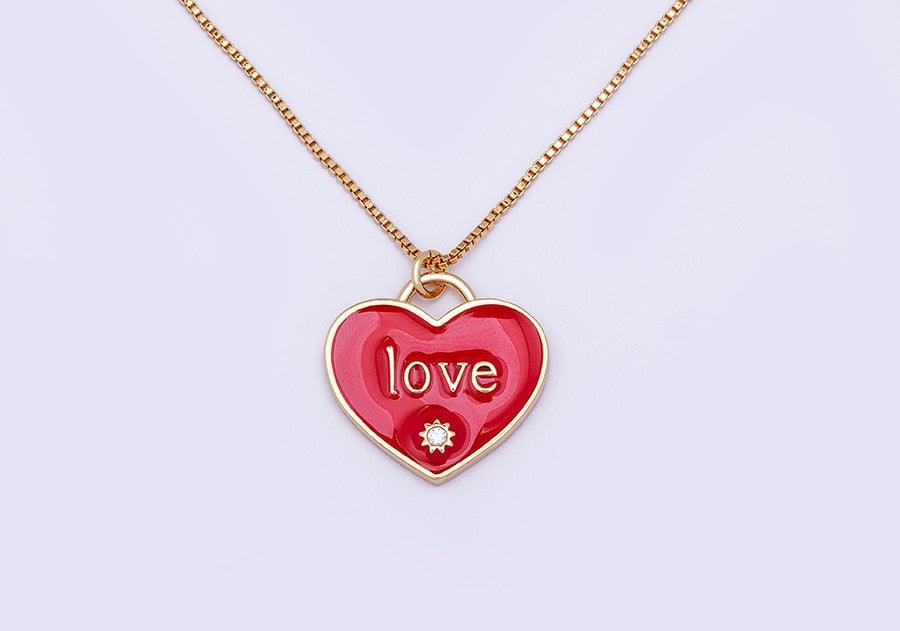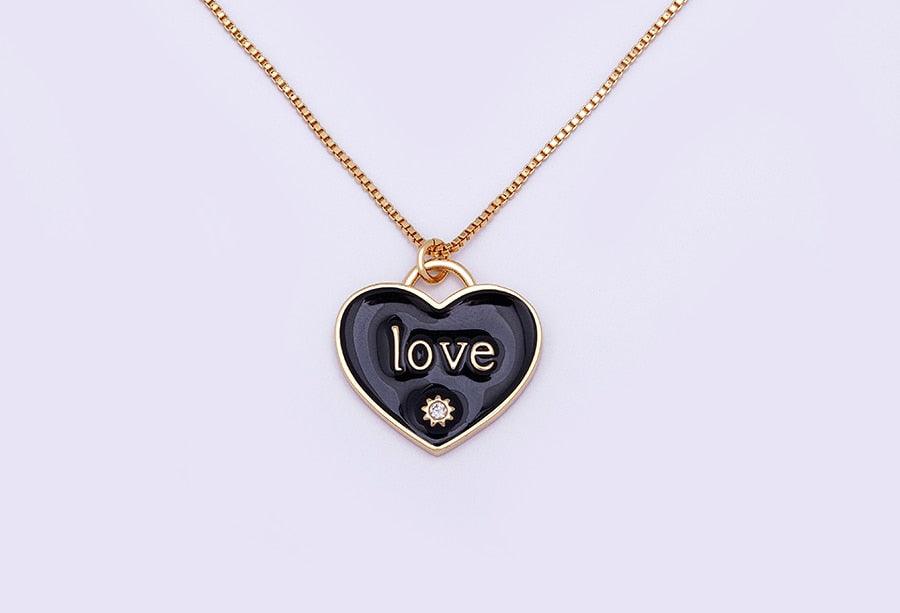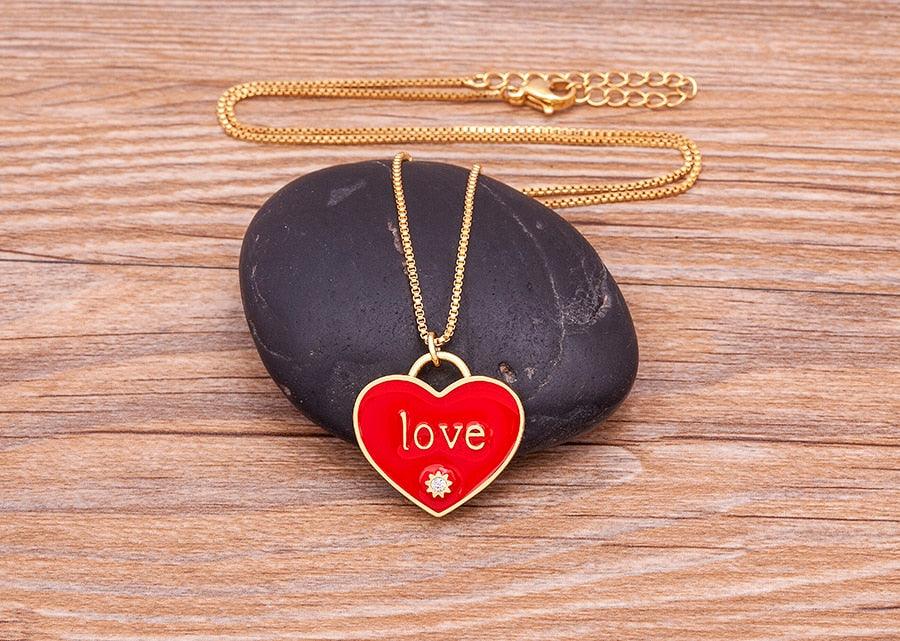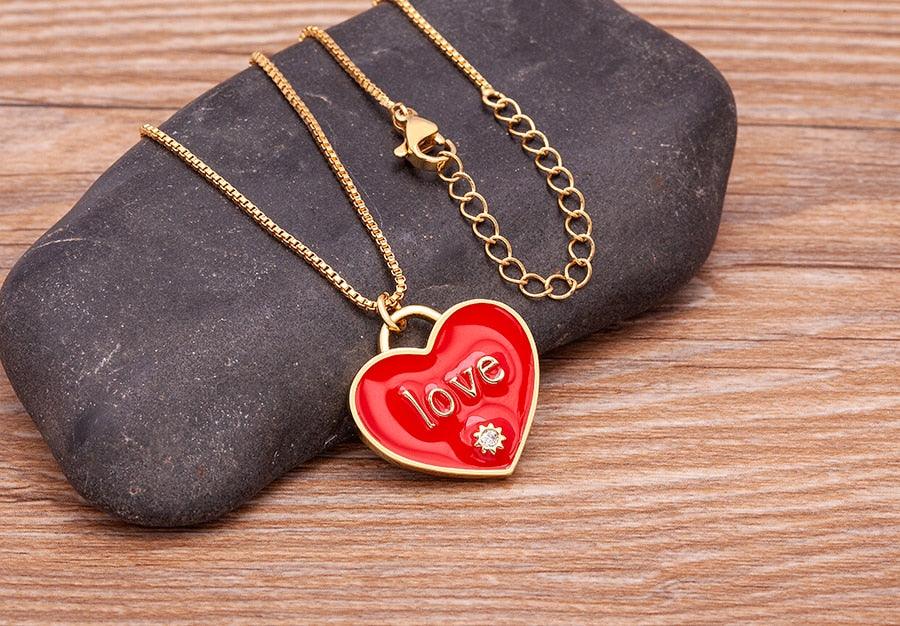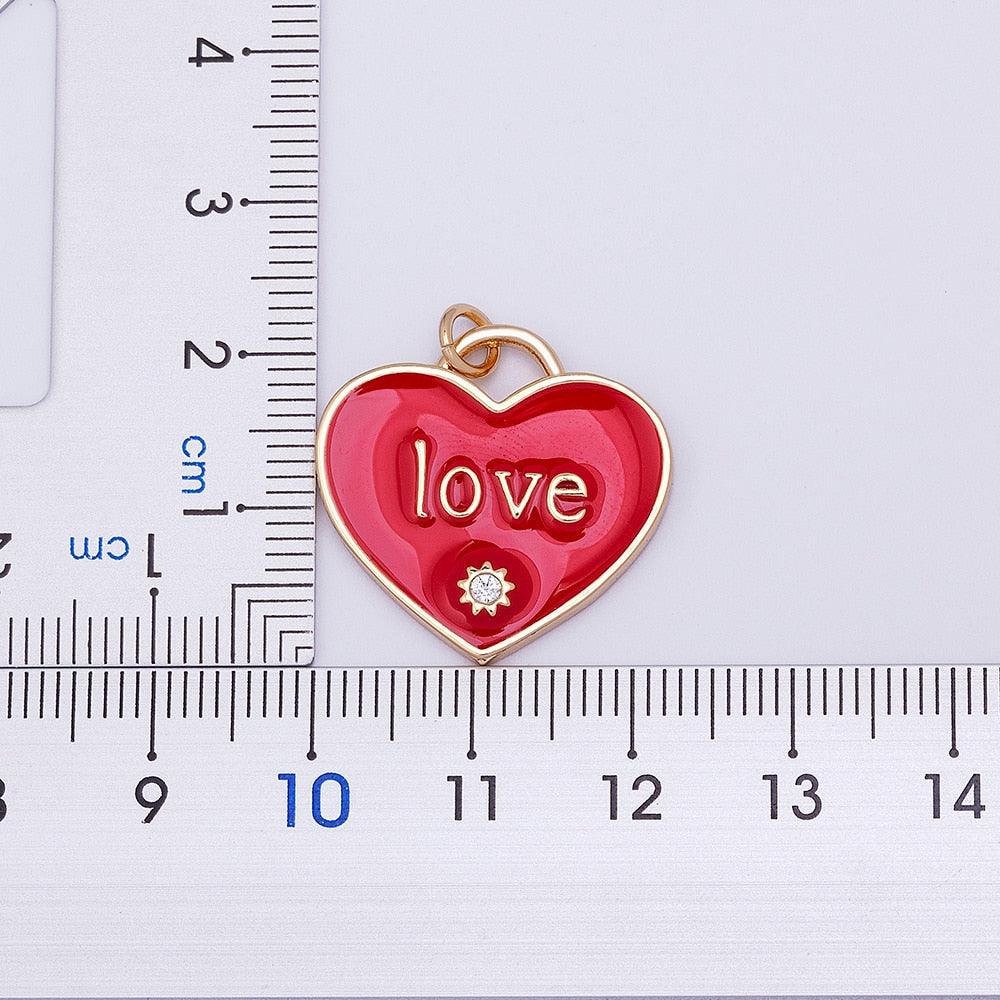 Natalie Heart Necklace
Sale price
$29.99
Regular price
$0.00
(/)
This gorgeous heart necklace is the perfect way to show someone how much you care. Its shimmering crystal and timeless love motif will captivate the person who wears it, and will be a daily reminder of your special bond. Wear it and let its radiance shine - a perfect tribute to the infinite power of love.
Chain Length: 19.7" (50 cm)
At Rosetose, your jewelry is not just an accessory; it's a treasured piece of your story. To ensure it remains radiant and cherished for years to come, we've crafted these simple care guidelines:



Gentle Cleansing: Extend the life of your Rosetose jewelry by gently cleaning it with a soft cloth, keeping it as brilliant as the day it captured your heart.
Thoughtful Storage: Store each piece individually in a dedicated bag or box, preventing them from mingling and minimizing exposure to dust and air, so they're ready to shine whenever you are.
Chemical-Free Zone: Shield your jewelry from harsh chemicals that can dull its brilliance over time, ensuring it continues to reflect your unique style and elegance.
Activity Awareness: While your Rosetose jewelry is resilient, we recommend removing it before bathing, swimming, or partaking in strenuous activities, protecting its pristine beauty.
Beauty Sleep: Allow both you and your jewelry to rejuvenate by setting it aside before bedtime, so you both wake up refreshed and ready for a new day.
Handle with Care: Put on your jewelry thoughtfully, avoiding accidental drops onto unforgiving surfaces, and savor every moment with your exquisite pieces.


Your Rosetose jewelry represents your story, your style, and your elegance. With these friendly care instructions, you'll keep it gleaming and treasured for generations. Thank you for choosing Rosetose, where your satisfaction and jewelry's longevity are our top priorities.
Shipping:

At Rosetose, your convenience is our commitment. Until September 23, 2023, enjoy the perk of free shipping on all orders.
Our commitment to efficiency means we strive to process all orders within 3 business days. In the event of higher-than-usual order volumes, there may be slight processing delays, but rest assured, your satisfaction remains our focus.

Returns:

We put you, our valued customer, first. If, for any reason, you're not delighted with your purchase, you have 30 days to initiate a return or exchange, and we'll happily provide a complete refund.
As a testament to our confidence in product quality, we stand firmly behind our offerings.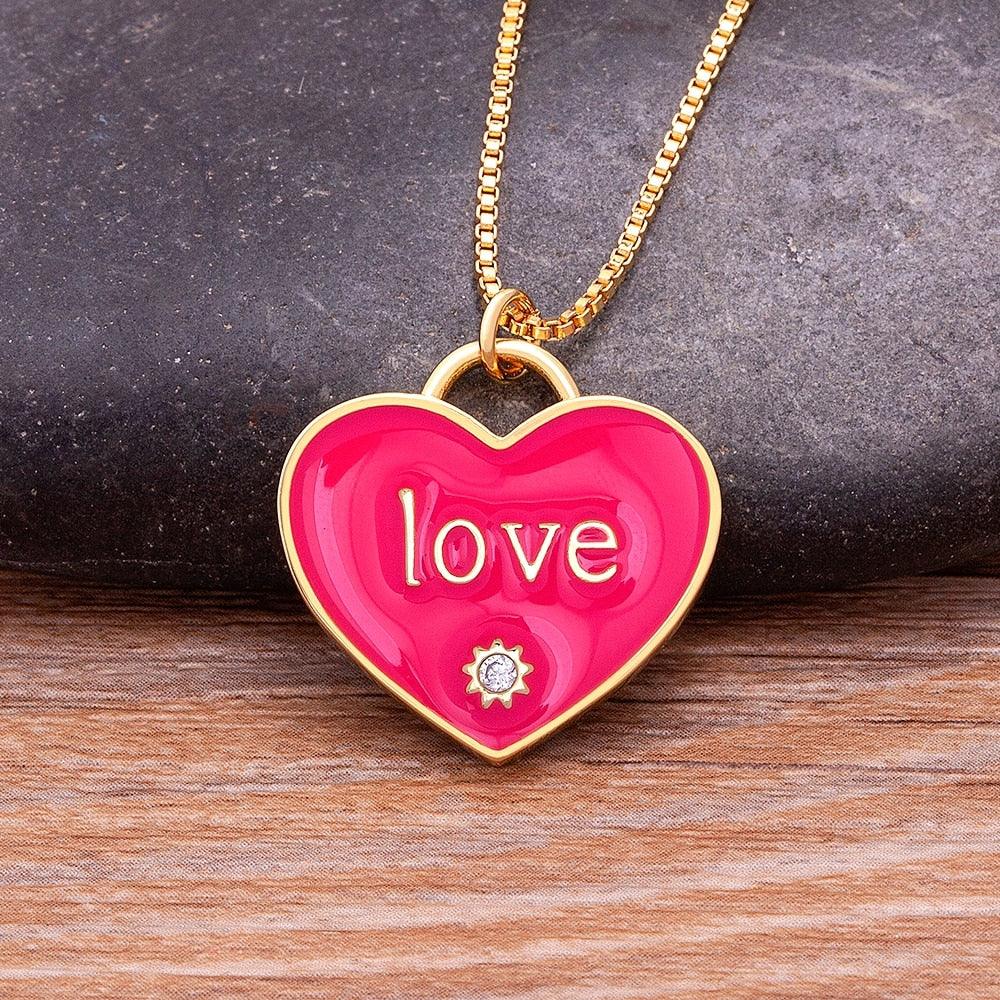 Natalie Heart Necklace
Sale price
$29.99
Regular price
$0.00
Choose options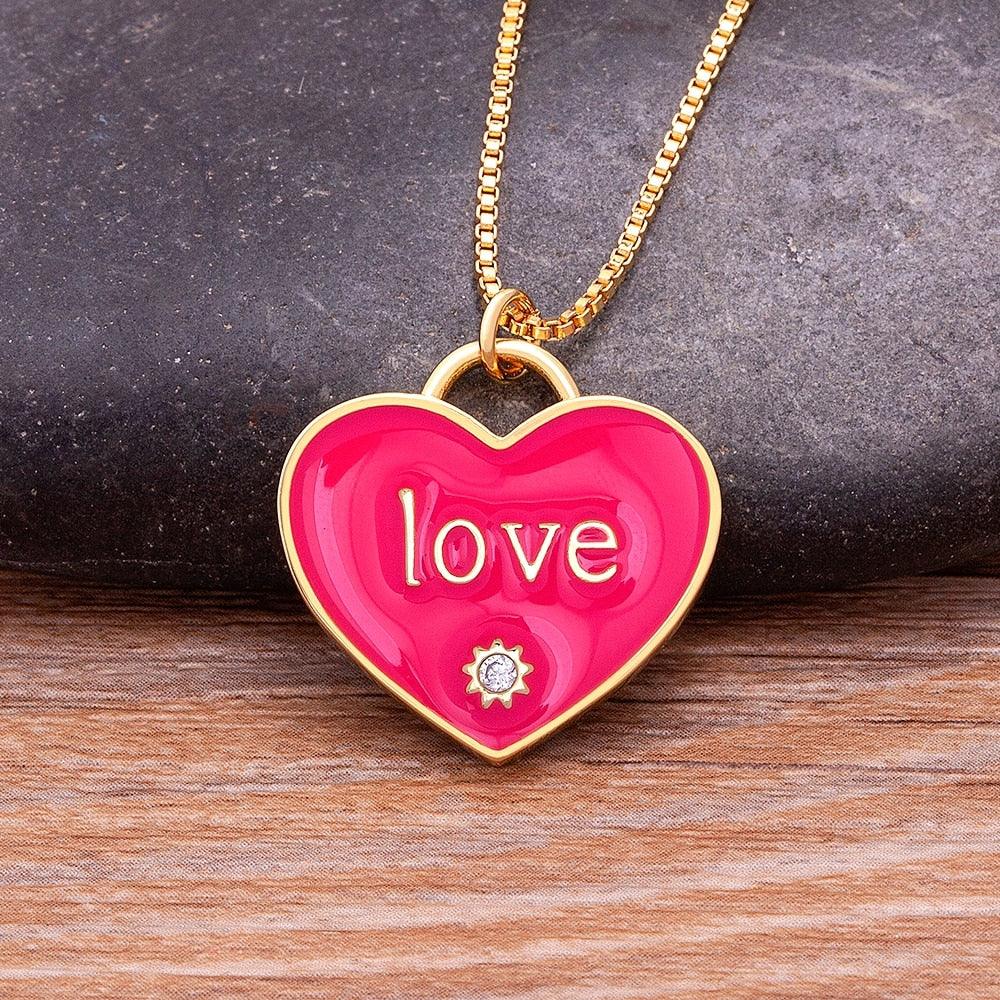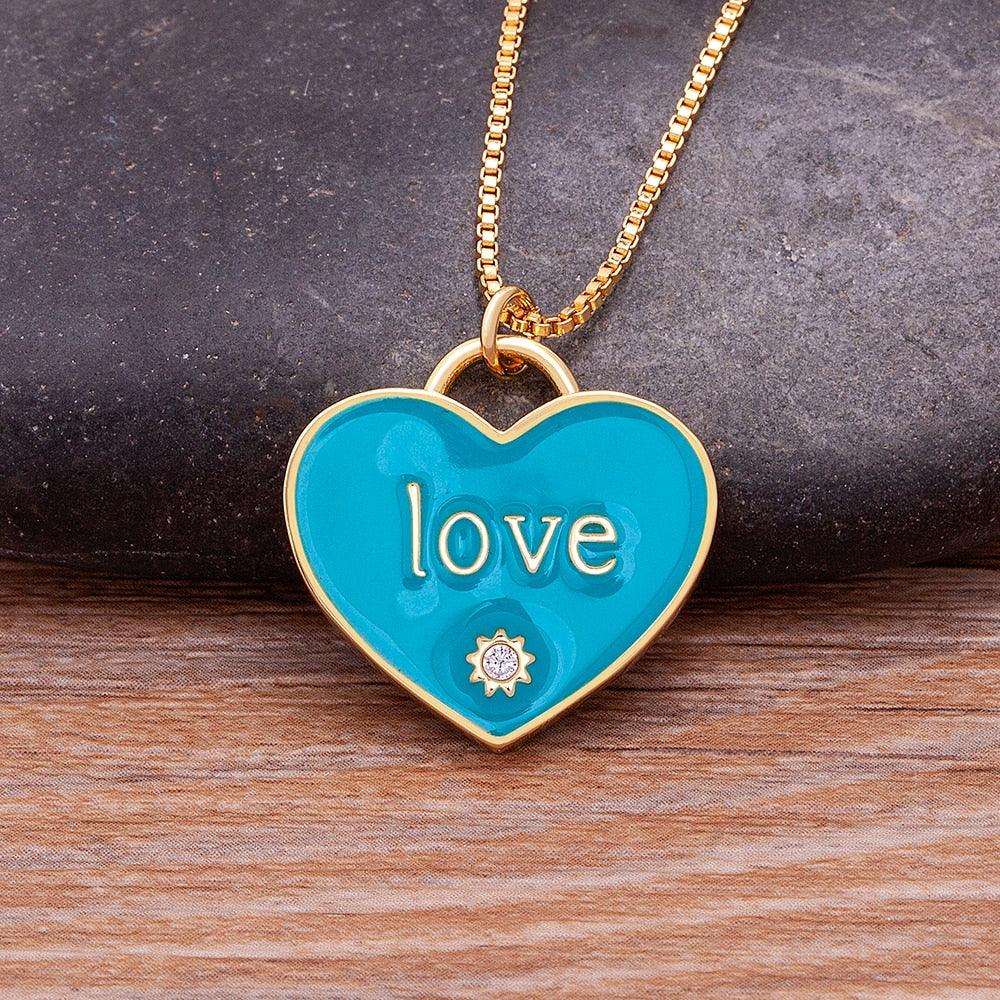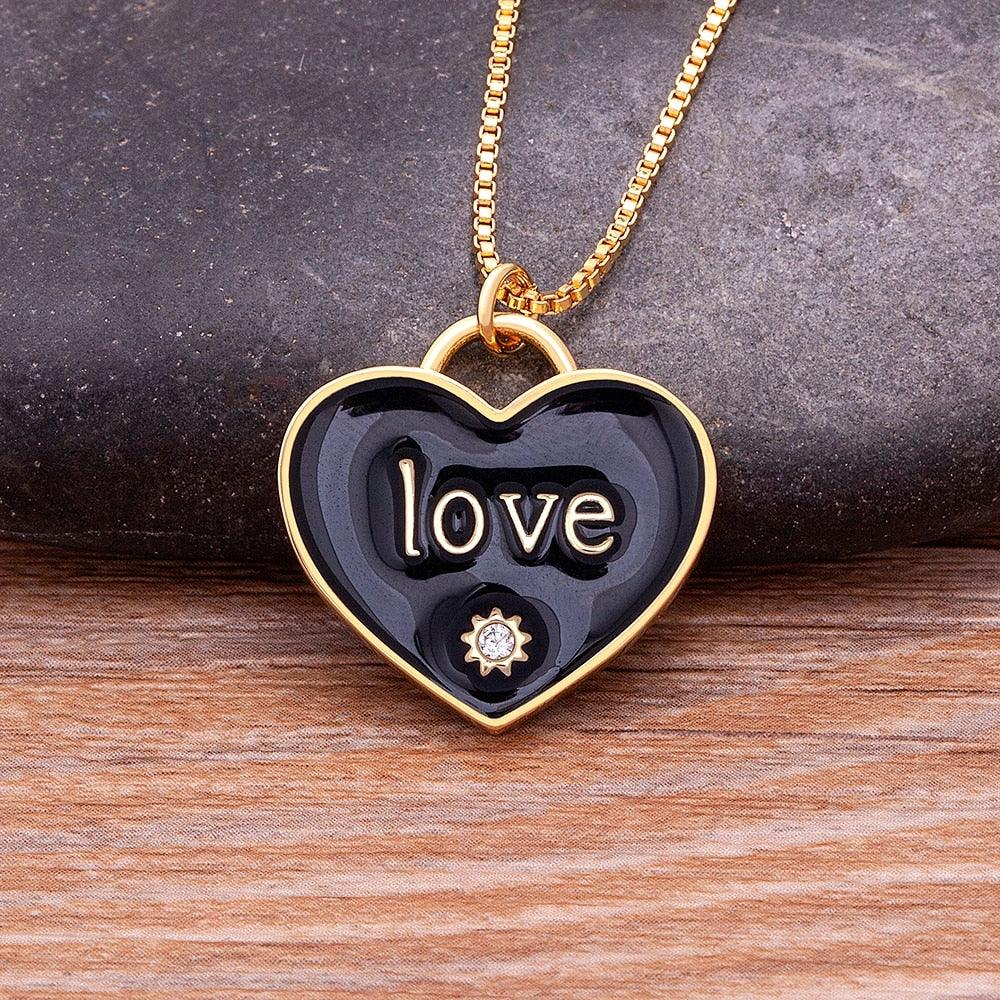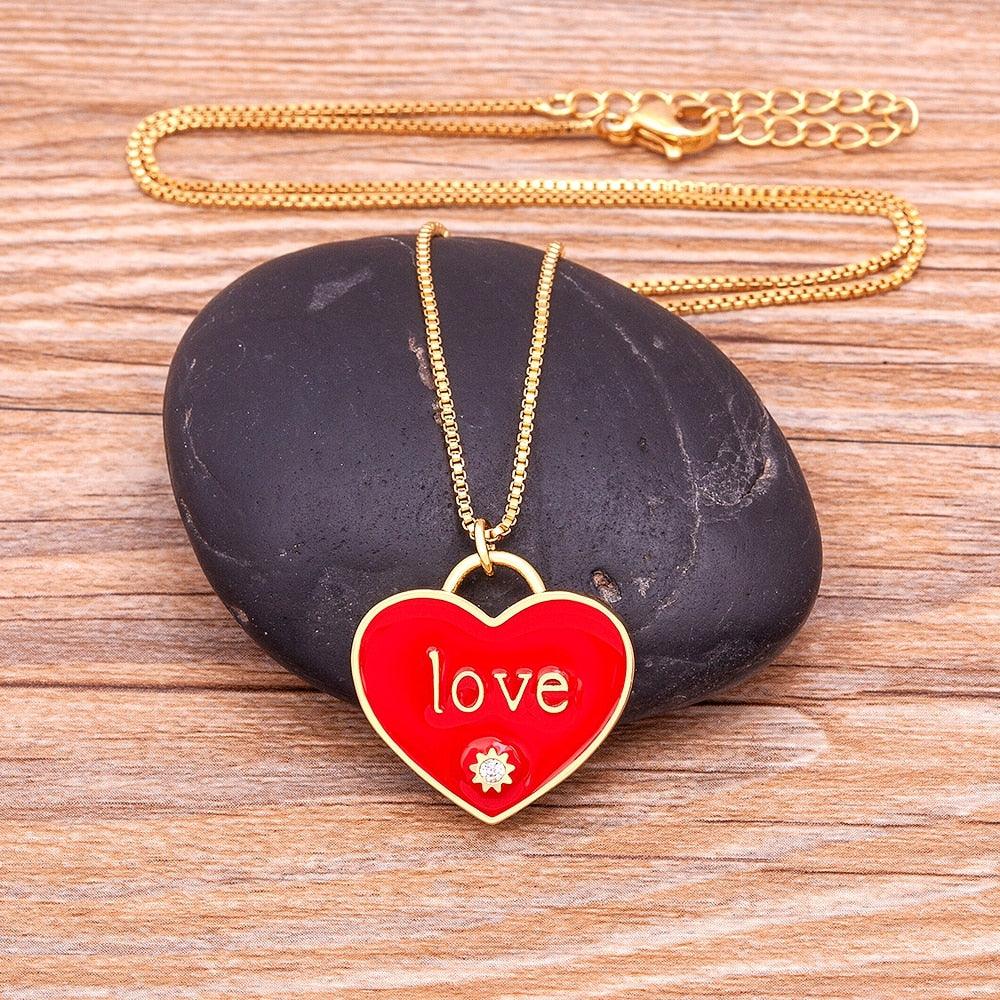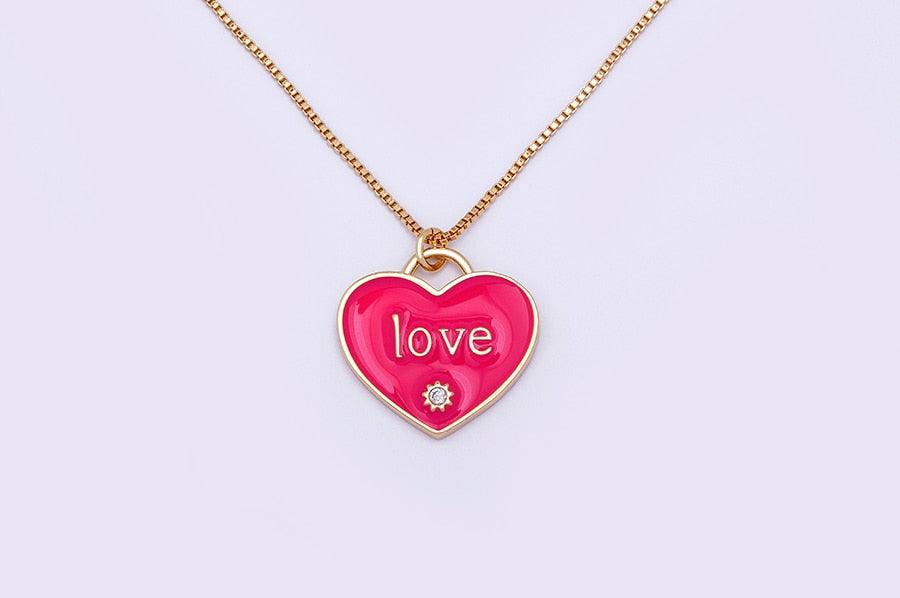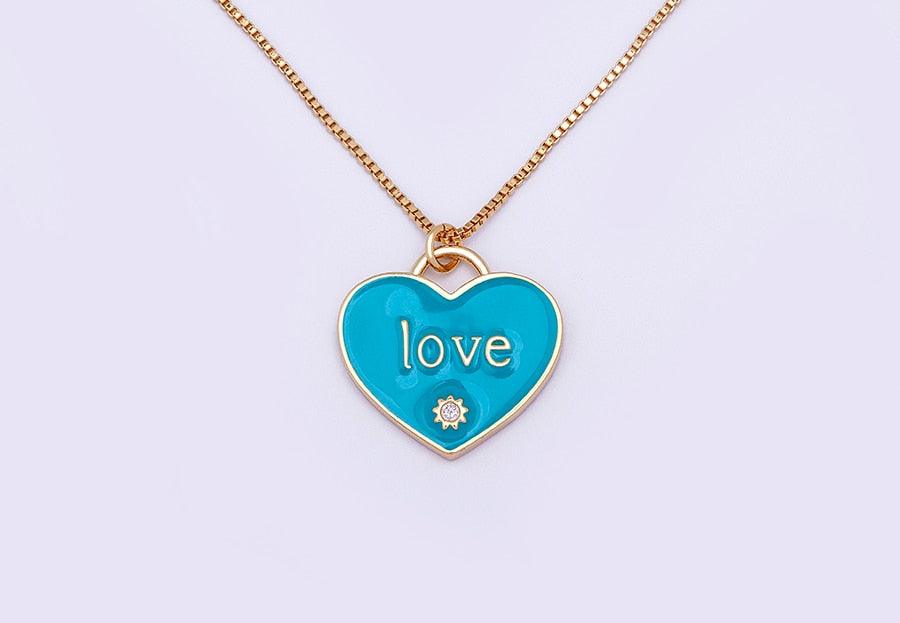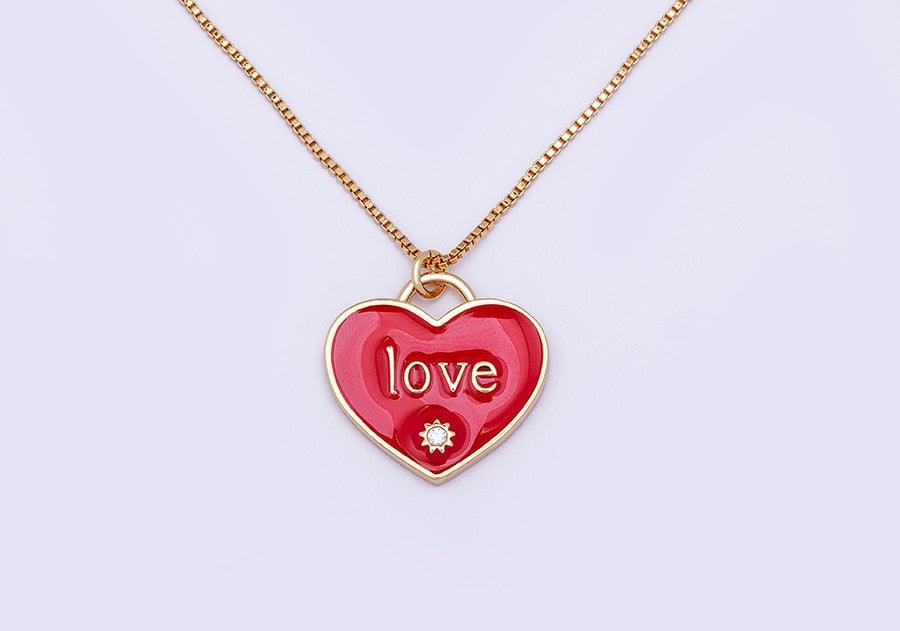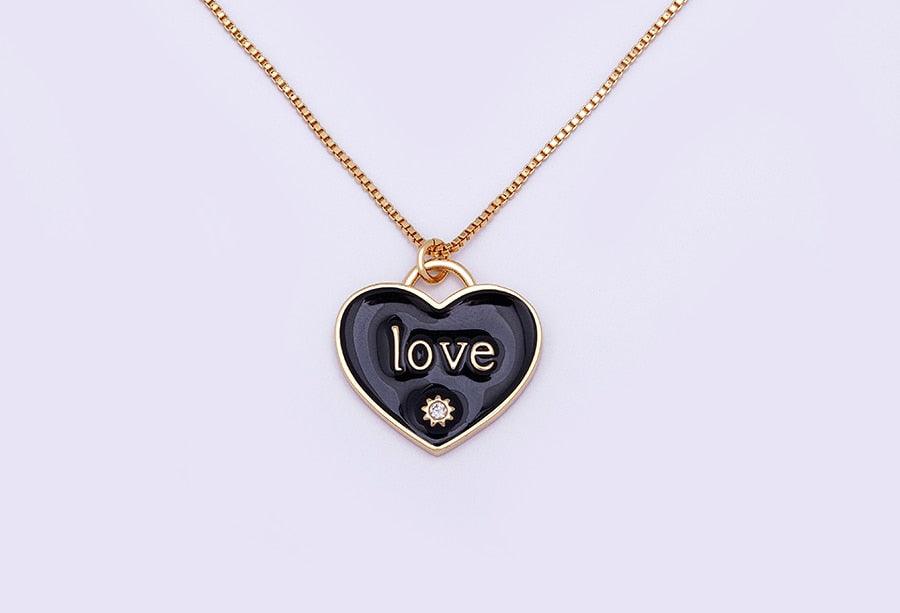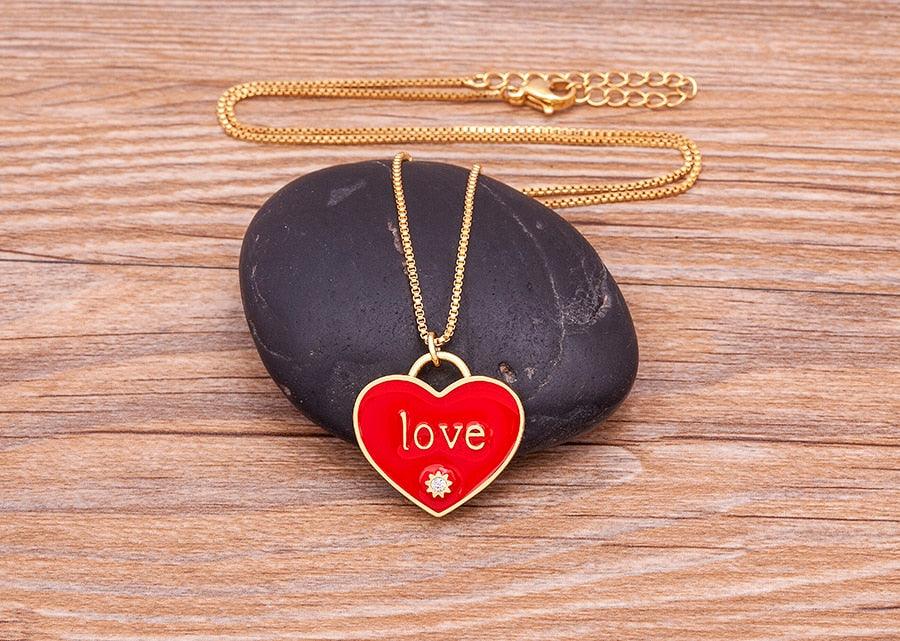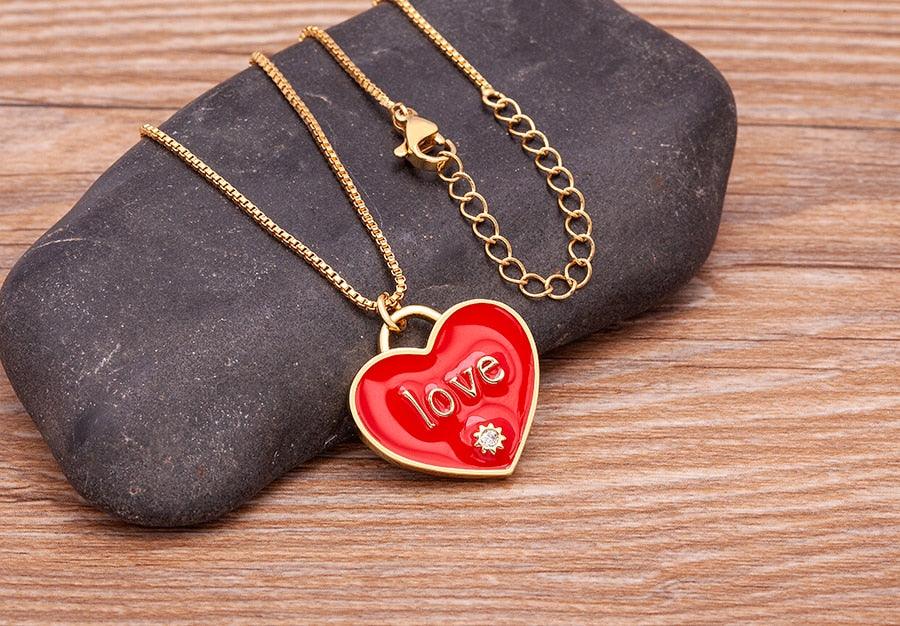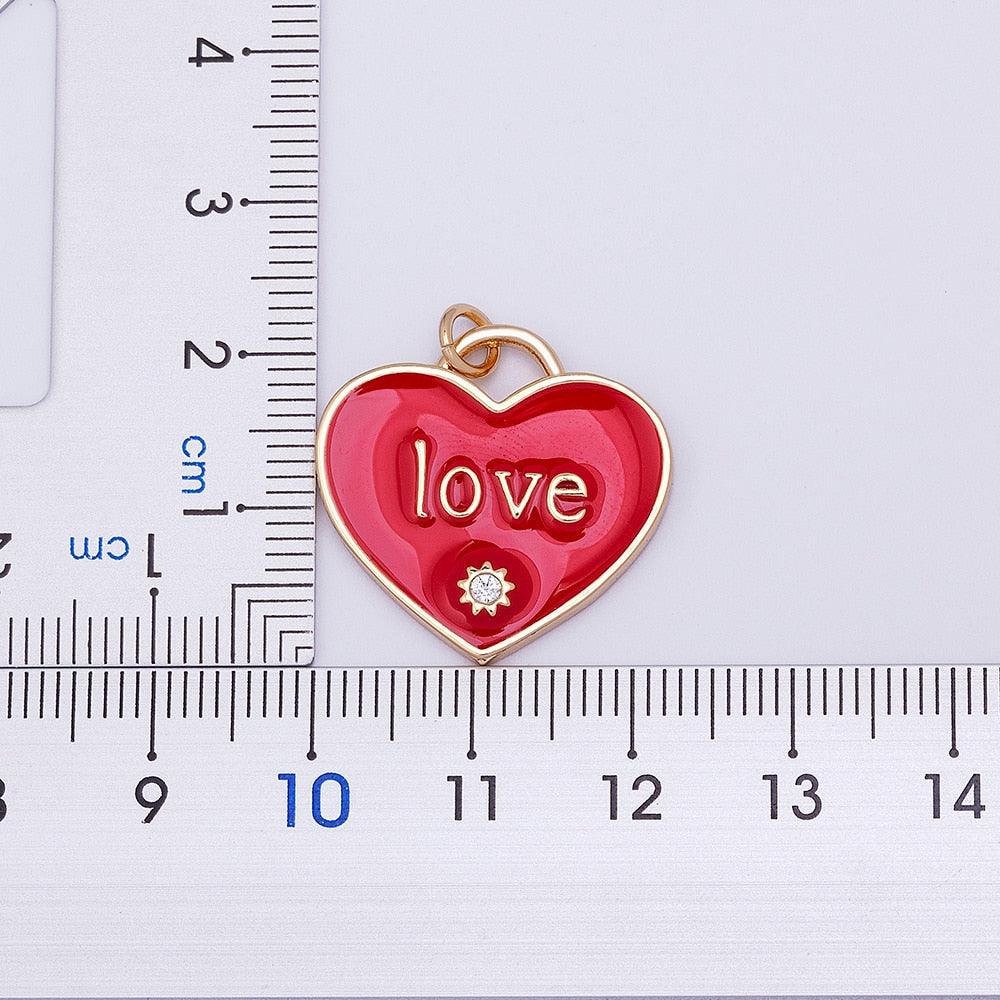 Where Elegance Meets Exceptional Quality
Discover the World of Rosetose Jewelry
At Rosetose, we hold ourselves to the highest standards of excellence. We take immense pride in offering jewelry of exceptional quality, and our unwavering commitment is to ensure your complete satisfaction. With Rosetose, you can trust that your shopping experience will be nothing less than outstanding.

Your joy, your elegance, and your satisfaction are at the heart of everything we do. Thank you for choosing Rosetose as your trusted jewelry companion.